About Tech Ops

We believe in technologies that improve lives.
We are a one-stop shop for IT, Software, and Design projects.
We treat our clients as business partners, and our mission is to grow together!

Partnership that will propel your business together

Collaboration for long-term relationships

Confidence in the quality of work and getting the best value

Innovation and flexibility to achieve simplification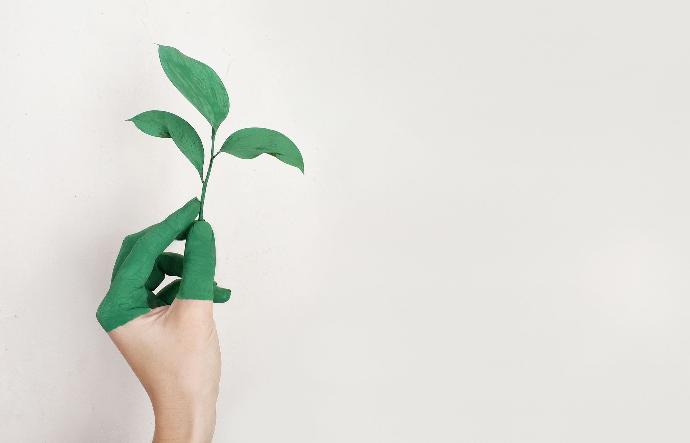 Design and Development
Apply creativity through innovation using the most modern technologies available.

Build solutions that are best fit for customers ideal user experience

Project Management
Execute realistic approaches to manage tasks and deliverables that are non-disruptive. Finish projects with a win-win attitude.
Consulting, Implementation and Training Work
Business Strategy
Plan decisions through design thinking and empathy. Find ways how to simplify processes with a collaborative approach to achieve the best benefit and value.
WHAT SERVICES DO WE OFFER
---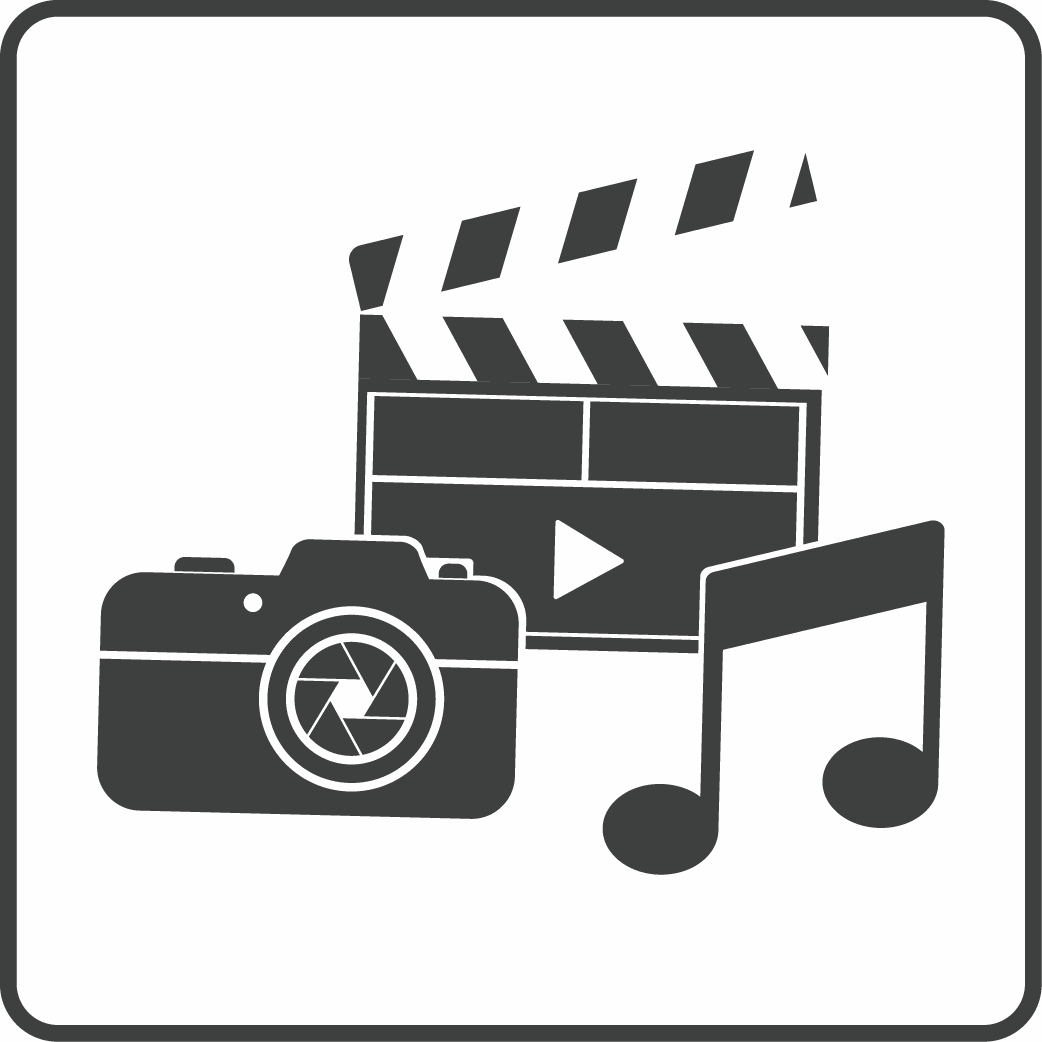 Branding and Creative Design

We create Branding Tools including Style Guides, Graphics Assets, User Experience and Human-Centered Design Strategy, and User Story Creation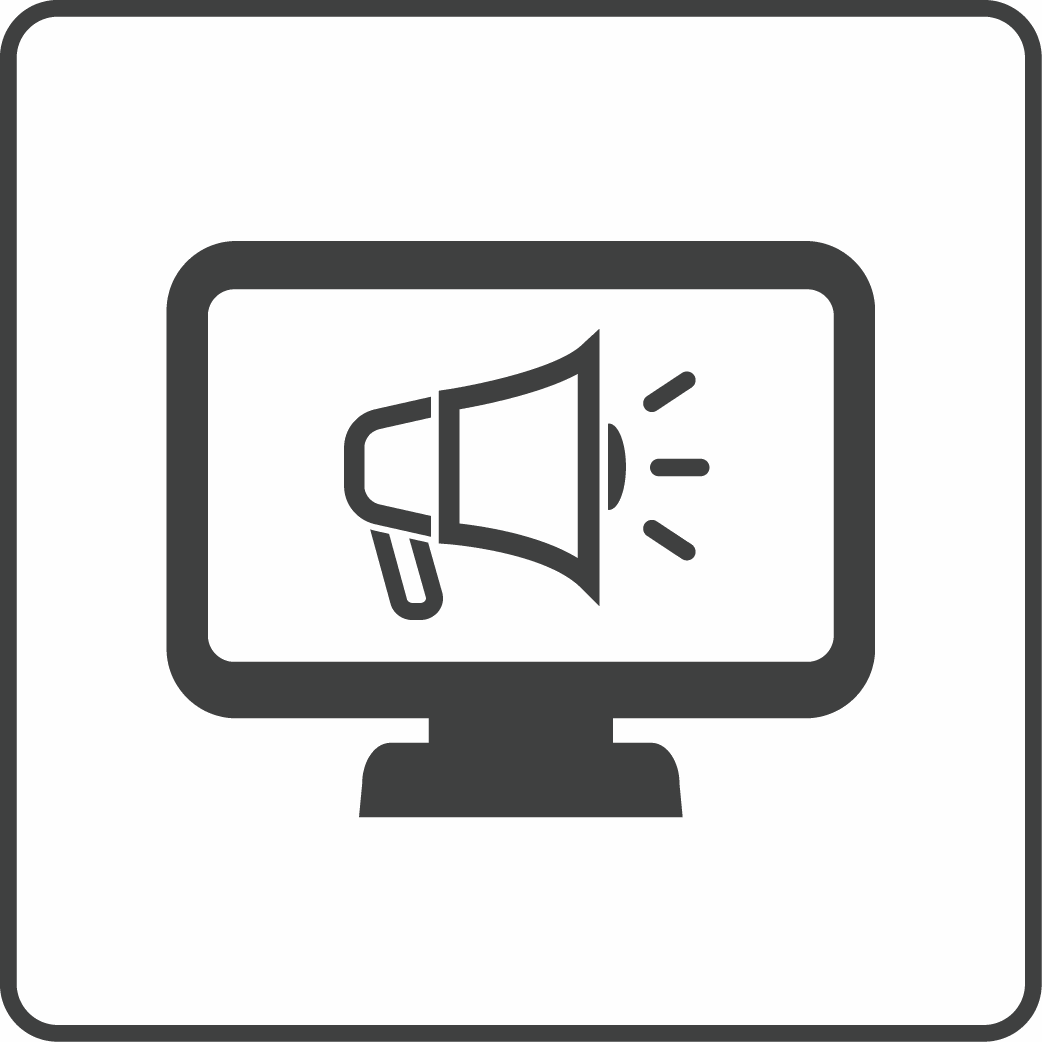 Digital Marketing Transformation

We develop and implement Marketing Campaigns, Online Ads, Email Marketing, Social Media Management and Search Engine Optimization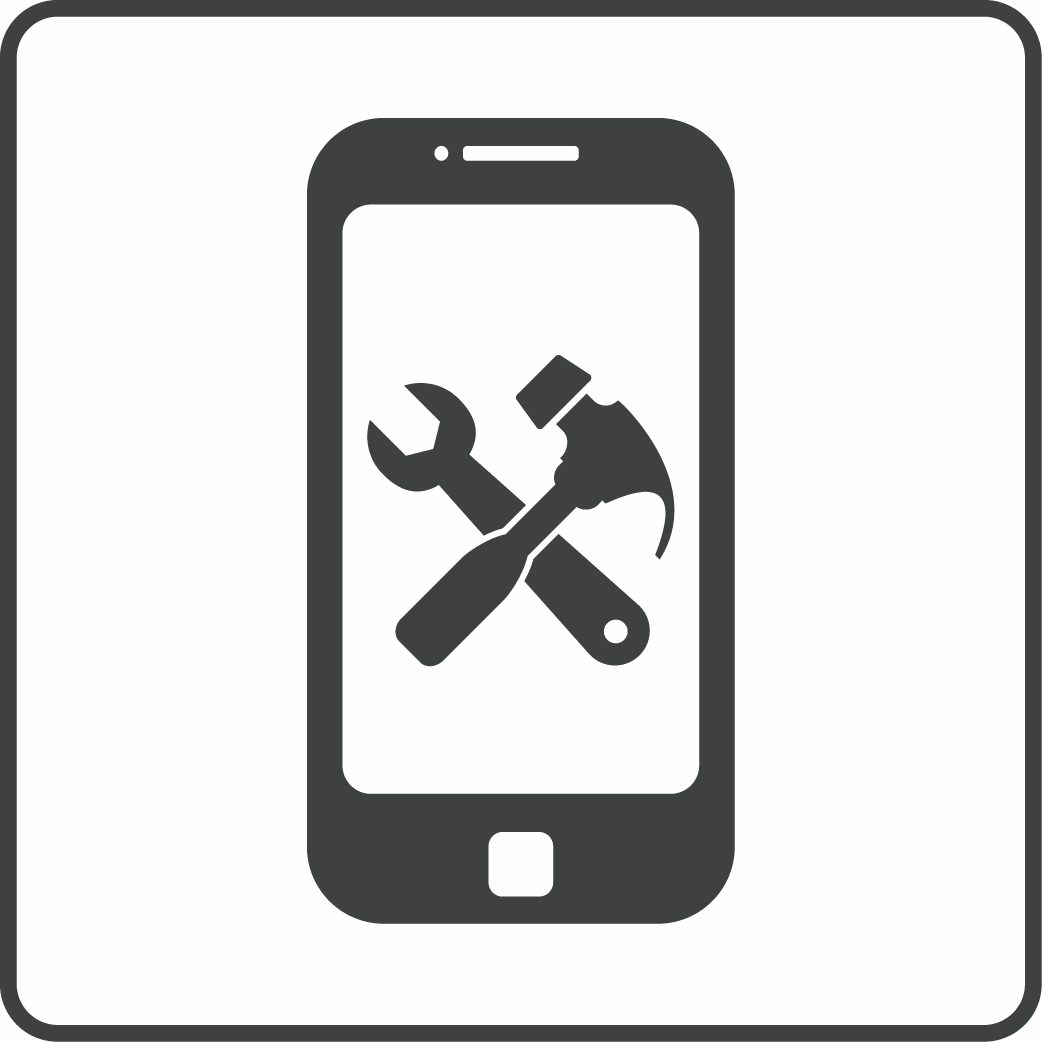 Customer Engagement Solutions

We build custom solutions and applications for Customer Engagement, Digital Experience Tools, Crowdsourcing and Gamification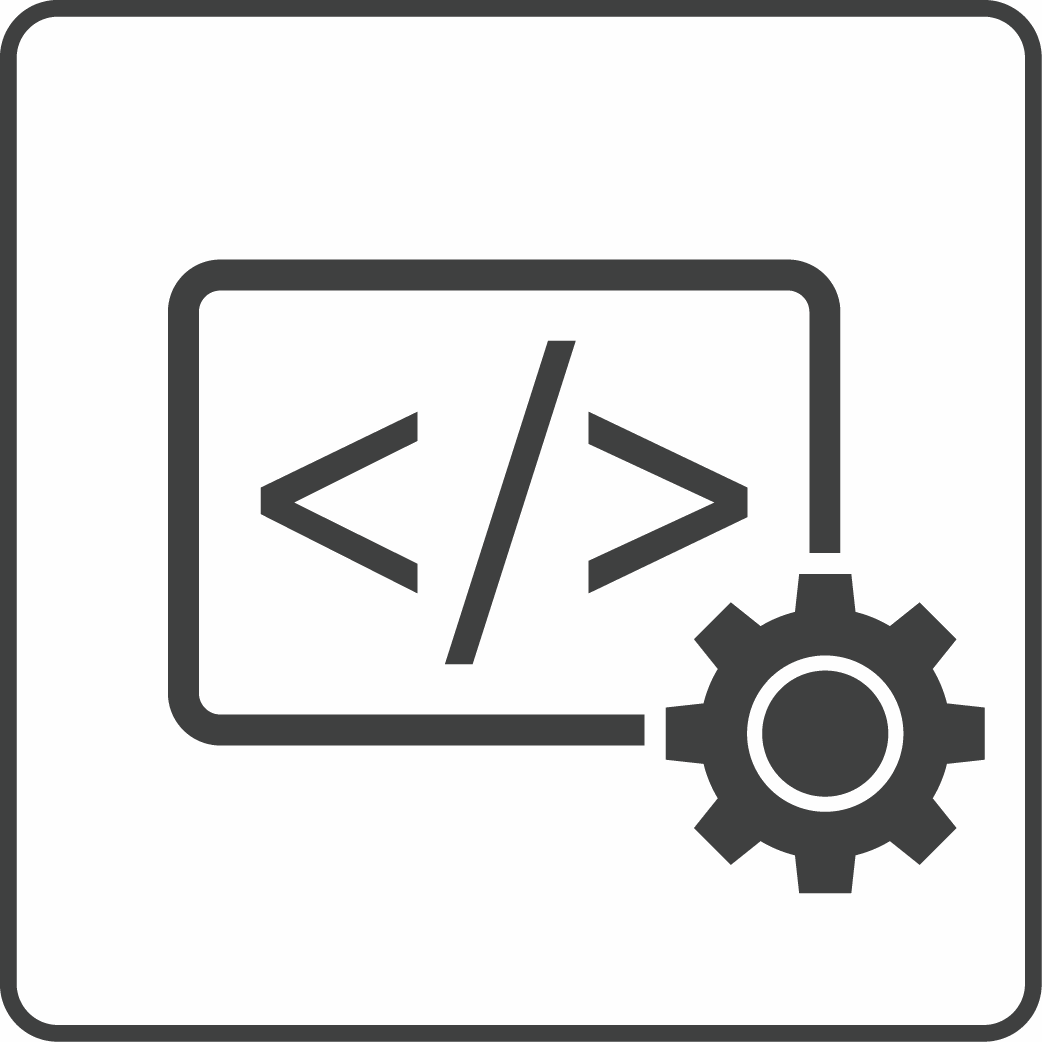 Web Design and Development

We develop websites with Content Management Systems, E-Commerce Solutions, Custom Online Portals that are responsive and mobile-first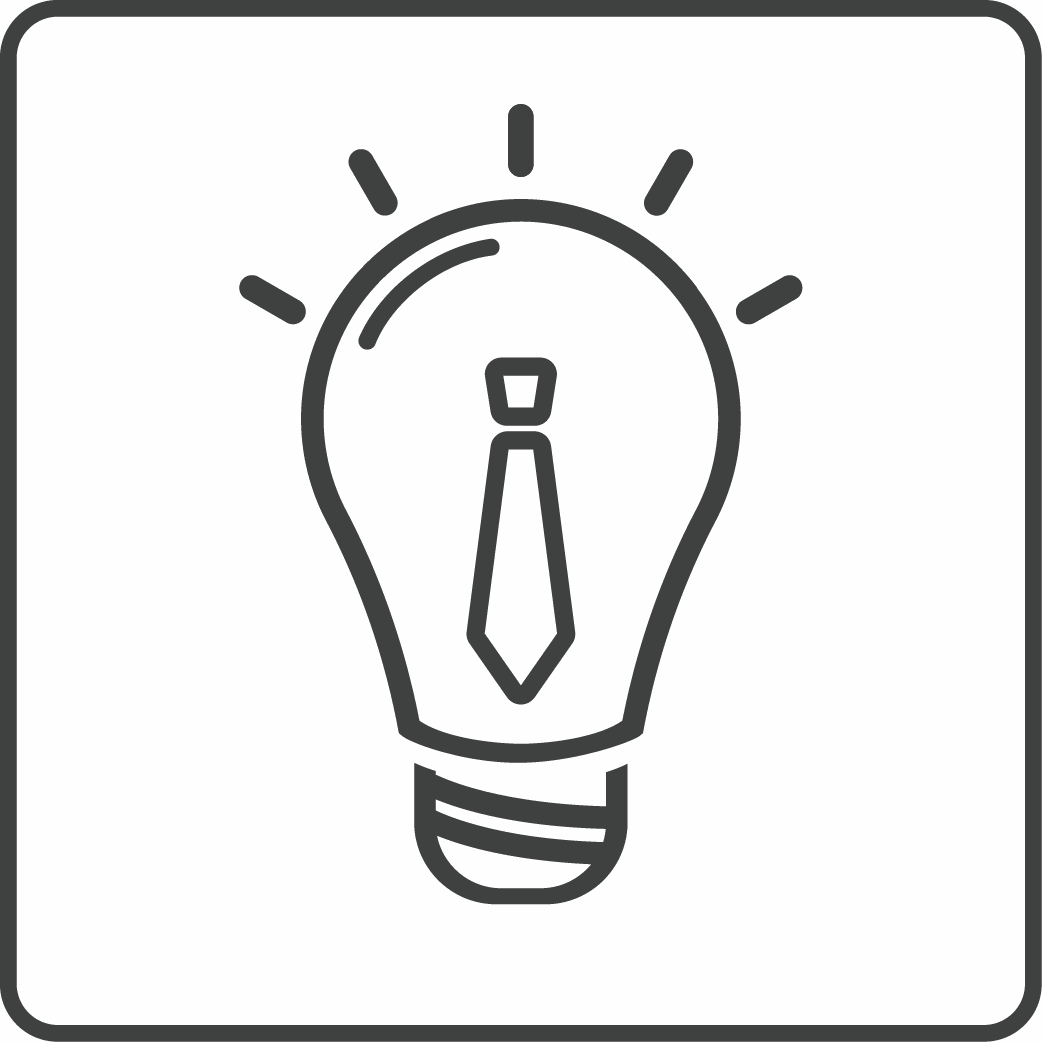 Business Software Solutions
We implement ERP Solutions like Customer Relation Management (CRM), Warehouse and Inventory Systems, and Human Resource Systems (HRIS)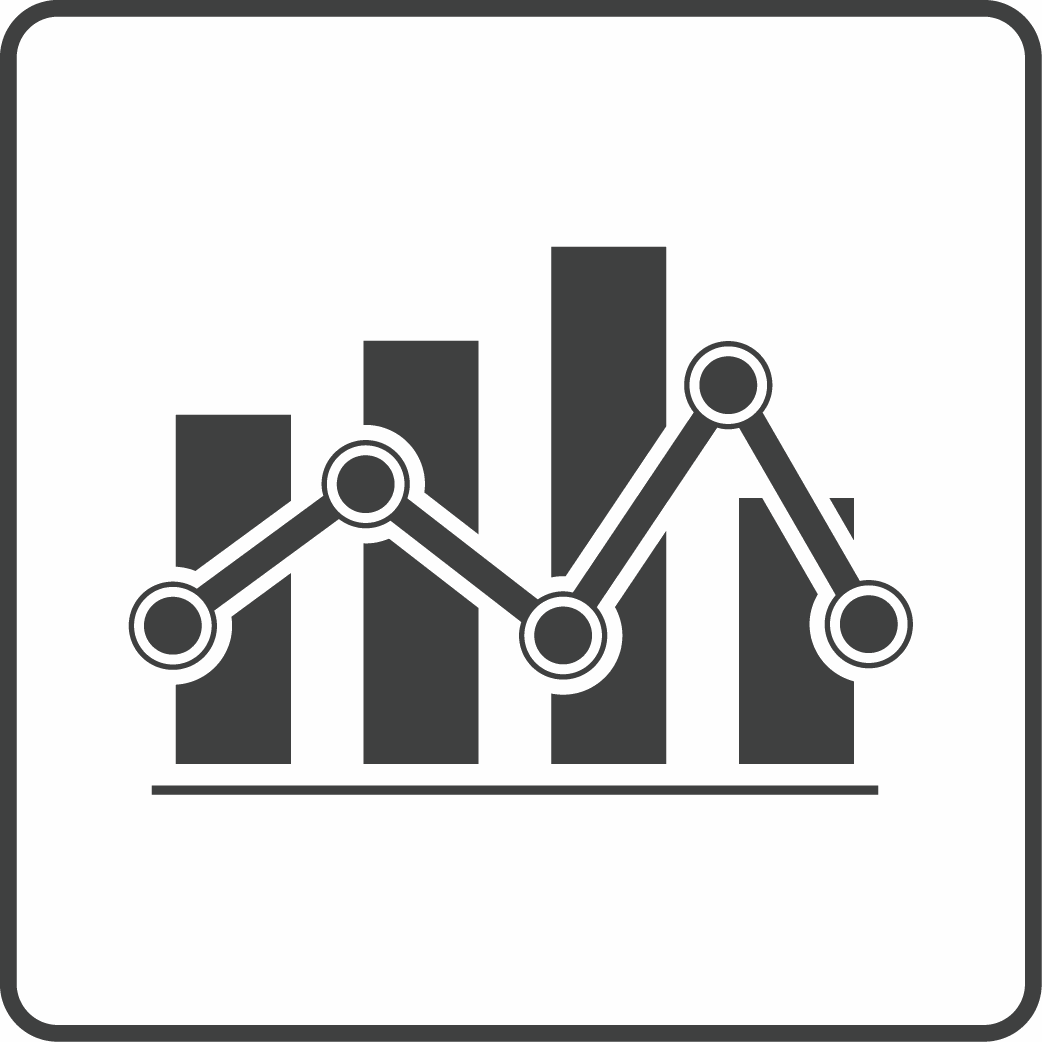 Data Analytics and Visualization

We build interfaces for insights and decision-making using Big Data. Automation from Excel Spreadsheets Macros to ingestion of real-time Data Streams

WHAT SERVICES DO WE OFFER
---


WordPress

Launch websites fast using simplified tools, robust themes and feature-rich plugins for your Blog, Company Profile or Online Shop



Drupal
Create Websites, Online Portals and Content Management Systems for building the most ambitious and original digital experiences



Pantheon
WebOps platform for WordPress and Drupal using the fastest hosting on the planet. High-performance sites for marketers and developers.



Odoo
Cover all your business needs in an all-in-one software solution. Implement CRM, eCommerce, Inventory, Point of Sale, Accounting, HRIS and more



Google Workspace
Connect, Create, Access and Control your workplace with an all-in-one package of apps for business. Includes Email, Docs, Calendars, and Video Calls



Ionic Platform
Build, Develop and Ship beautiful cross-platform hybrid and mobile apps. A cross-platform mobile app development tool to make app creation fast and efficient

Ready to grow together?
Send us an email and let us meet. You can ask us anything!
Tell us a story. We love solving problems. You'll hear from us very soon!