We believe in technologies that improve lives.

We are a one-stop shop partner for IT, Software and Design projects!

We focus on providing help for SMEs or small business like us and helping them grow.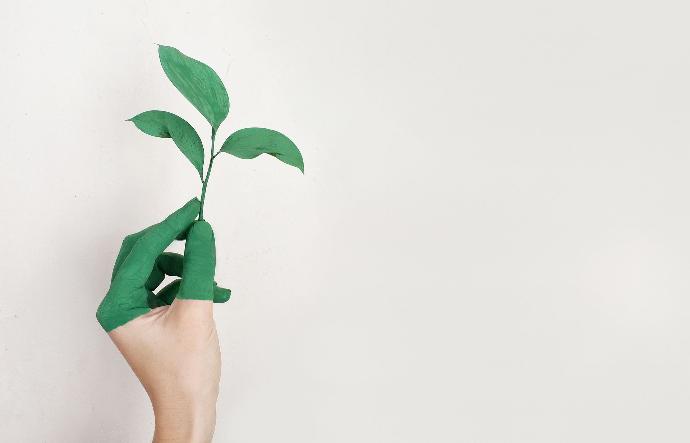 Why Tech Ops PH?

We believe about Technology that makes better lives.
We believe about Partnership, that will propel our businesses together.
We Collaborate so we have long-term relationships.
We promise Confidence to the quality of our work and ensure have the best value.
We strive for Innovation and flexibility that make work simple for businesses.
Our Mission
To be a one-stop shop for multi-technology and discipline needs for business. We ensure partners reach their success with our quality service offers.
Our Vision
We will be a go-to partner for thriving business and start-ups as we promote higher quality for services towards businesses.
Our Story
Tech Ops (Technical Operations) was formed back in 2007, as a sub-group at Teatro Tomasino, at the University of Santo Tomas, Manila. The Technical Director during that time, Eladio Jose Abquina, formed a group of technology enthusiasts that enjoys various disciplines in theater and their respective crafts. The group covered creative arts, graphics design, and technical stage-craft. This helped develop skills for project management, related to film, events and other projects or productions. Tech Ops became also relevant for technology and business organizations in the university helping events and other special projects.
In 2013, the group was formally registered as an information technology company (Abquina I.T. Services) and it focuses on Web Design and Development. We developed our skills with WordPress and Drupal projects. The expertise kept growing and soon enough, businesses are asking for more services related to IT Outsourcing, App Development, and UX and Creative Design.
In 2018, the company was now renamed as TECHOPS INFORMATION TECHNOLOGY SOLUTIONS. More consulting services and solutions were introduced. These include Digital Marketing Transformation and Business Software solutions using Odoo (OpenERP) offering Marketing Automation, Customer Relationship Management (CRM), Warehouse and Logistics, Human Resources Systems and more.
Today, Tech Ops PH aims to be a multi-disciplined agency that can be a complete business partner for all your business needs. We now focus on Web Design and Development, along with Digital Marketing and Business IT Solutions.
What We Do
Services
Solutions
Design and Development
Project Management
Business Strategy

Branding and Creative Design
Digital Marketing Transformation
Customer Engagement Solutions
Web Design and Development
Business Software Solutions
Data Analytics and Visualization

Technologies that makes us different

WordPress and Drupal via Pantheon.io

Odoo ERP via Cloud

Facebook Business, Google Analytics, Adwords, Adsense

Ionic Framework, Titanium Appcelerator

Google Suite (GSuite) and Google Cloud Platform (GCP)

Digital Signage using Xibo

E-Learning platforms via Opigno, Moodle
For whom do we do it?
Any company that seeks success is our friend. We help business owners, designers, marketers to realize their ideas. We make sure organizers finish everything on time and do not be over budget. Reach our goals and to give the best user experience. We give the best value to our clients.
How do we excel?
Anything that the human mind can think is possible to be done. We need to be creative with our craft. We don't give up, and we have good friends. We use all the resources available to make things work. We want to let all happen, at a fair price with a fair profit. We can only be good, as to our last project, and we plan to be better!